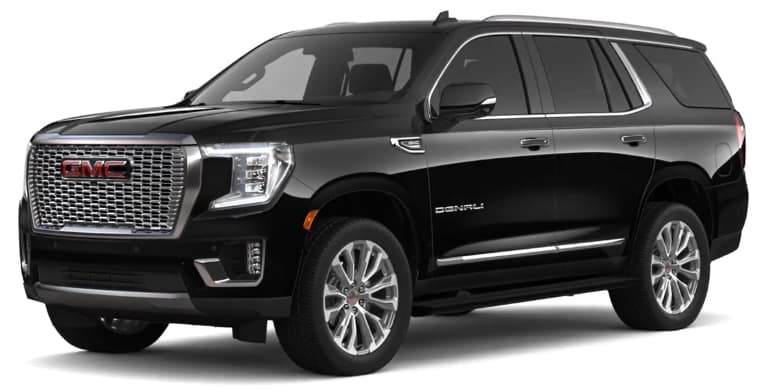 Request Safe Car Services for Your Transportation Needs
eagle towncar service is a trusted and preferred provider of top-quality transportation services. We have been serving clients in Bellevue, Seattle, and King County, Washington for more than 12 years, ensuring punctual and professional service every time.
Our company offers flat rate packages that are priced based on your destination. We also do not request any additional charges for multiple persons. Rest easy knowing you can count on us for a seamless trip toward your preferred location.
Allow our experts to help you create a tailor-fit trip based on your needs. We can take you to and from anywhere within our service locations, making sure you get to your desired destination safely and on time.
You can also select any ride from our fleet of well-maintained luxury vehicles.
Whether you're looking to explore the city or going for an indulgent wine tour, we've got just the right services for your needs. We can even take you on a nature trip to Mount Rainier! You are also free to ask our professionals for any recommendations.
Send Questions and Feedback
For more information on our services, packages, and rates, reach out to our friendly staff today.