Premier Provider of First-Rate Car Services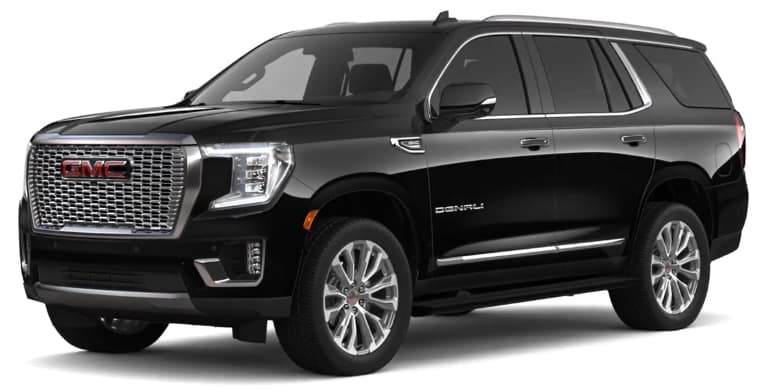 Explore the Local Community in Comfort, Style, and Safety
Founded more than 12 years ago, Eagle Towncar Service is a transportation company that is dedicated to the safety and comfort of every customer. That is why we strive to create pleasant personalized trips for our clients, ensuring seamless trips for those we serve.
For Travel, Tours, and More
We cater to clients with special occasions, business trips, and last-minute transportation needs. We are also experienced in serving those with pre-planned trips.
Rest easy knowing you can count on us to get you to the airport, your office, or event with ease.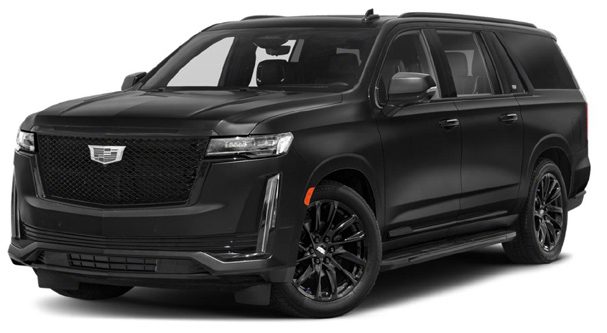 Experience an unforgettable night out, city tour, or party without having to worry about your transportation.
Our company makes use of a large fleet of high-end vehicles to complete each service. Each vehicle is carefully maintained to ensure comfort throughout the entire duration of your trip.
Above Exceptional Customer Service
We apply our dedication to providing excellent service in everything we do. That is why we provide affordable, fully customizable trips using new luxury vehicles. This way, we can achieve the highest level of satisfaction from all those we serve.
Let us know by sending our friendly team a message.